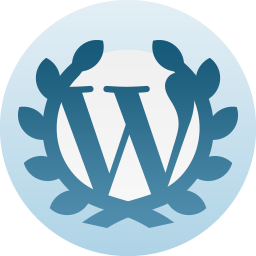 Happy Anniversary with WordPress.com!
You registered on WordPress.com 2 years ago!
Thanks for flying with us. Keep up the good blogging!
I just received this and I am very happy!
It has been absolute joy to be among other bloggers; following many…Having over 600 followers is also an achievement for me and I do thank you all.